Guangdong Loongon Animation & Culture Co., Ltd.
Incorporated in 2004 with the registered capital of RMB 59.98 million Yuan, Guangdong Loongon Animation Culture Co., Ltd. is specialized in research and development, production and sale of building block products, as well as the creation and operation of IP. The Company has a professional operation team engaged in research and development and manufacturing of the building block products, planning and production of animation, brand planning and management. 
By introducing high-end production equipment, increasing the investment and improvement in development of the high-quality molds, and improving the product packaging, the Company enhances product quality to reach the international level. The company integrates animation toy indus-try resources in domestic and foreign markets, forms deeper cooperation with suppliers, important customers and IP copyright owners, and creates the independent brands such as COGO and COGOMAN by combination and promotion of film and television animation. Furthermore, the Company will increase the cooperation in international authorized IP.
The Company will enhance value of products and the competitive advantages in domestic and international markets, develop diversified sales channels and sales network covering the domestic and global market, create a high-end international well-known brand, and provide consumers with the product services integrating puzzle, parent-child activity, education, and experience.
Competitive price as a result of standardization. Through Industry intergration, united procurement of raw material and standard production line.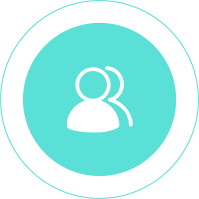 We have our own professional team of design and research.
Professional in the safe, creative, educational blocks toys since 2003.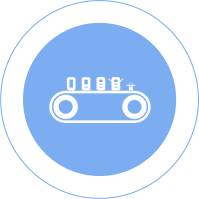 Covering an area of 25 thousand square meters with 90+ sets injection molding machine and 4 automated packing line.